Is the Cost of Plantation Shutters Worth It?
Are you in the market for window coverings that will make the inside of your home look sleek and modern? If so, you really can't go wrong with having plantation shutters installed.
Aluminium plantation shutters, in particular, are an excellent option for anyone who is trying to track down the perfect window coverings for their home. These interior shutters for windows will give your home's interior design a big boost for many years to come.
The cost of plantation shutters is sometimes the only thing that scares homeowners away from installing them. They can be a little bit more expensive than some of their other options.
But once people have them installed, they find that the plantation shutters cost is well worth it in the end. There are so many benefits that come along with putting them into place and using them for the foreseeable future.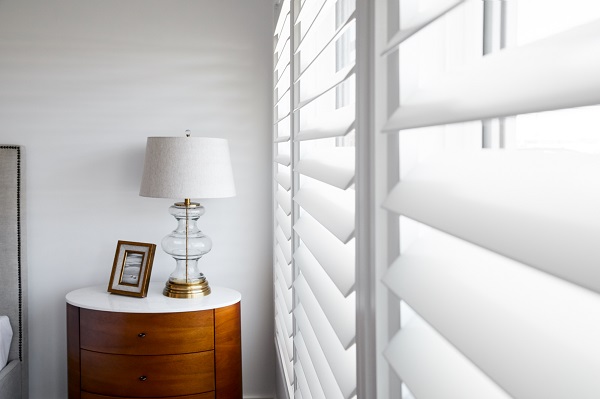 Check out some of the biggest advantages of installing plantation shutters below to find out why they're worth every penny you'll pay for them.
They'll Increase the Value of Your Home Right Away
There are a lot of different home improvement projects that you can take on if you're interested in trying to increase the value of your property. For example, you can:
Remodel your kitchen
Upgrade your bathrooms
Replace your old roof
The problem, though, is that all of these home improvement projects are going to set you back a lot of money. Comparatively speaking, the cost of plantation shutters will seem low when you consider the cost of other home improvement projects.
But just like those projects, outfitting your windows with shutters will bring up the value of your home. As long as you install high-quality windows with a classic design, they'll make your home more valuable in an instant and serve as an attractive selling feature at a later date.
This will make you feel good about the plantation shutters cost. You'll love knowing that you were able to increase your home's value simply by having these shutters installed.
They'll Make Your Home More Energy Efficient
Do you suspect that your energy bills might be costing you too much money every month? It's easy to check to see if you're paying more for energy than those in your community are.
If your suspicions are correct and you are paying too much for energy on a monthly basis, you should do something about it. 
Aluminium is widely regarded as one of the most effective heat reflectors in the world. This will give you an opportunity to use aluminium plantation shutters to insulate your home better than it's insulated now.
By doing this, you'll be able to save money on your heating and cooling costs throughout the year. It'll help your aluminium plantation shutters to pay for themselves over time.
They'll Help You Welcome More Natural Light Into Your Home
Unlike some of the other window coverings that are on the market today, it's super simple to open and close aluminium plantation shutters in an instant. This will let you welcome more natural light into your home whenever you would like to do it.
When it's on the colder side outside, you'll be able to heat up your home a little bit better by bringing sunlight into it. But the natural light that you invite into your home will do more than just increase the temperature in your house.
It'll also make your home look and feel brighter and airier. Additionally, it will improve your mood and the mood of others who live in your home by sending your vitamin D levels skyrocketing.
You'll wonder why you were so worried about the cost of plantation shutters when you're soaking up natural light on a daily basis. The natural light will make the cost well worth it to you and your family.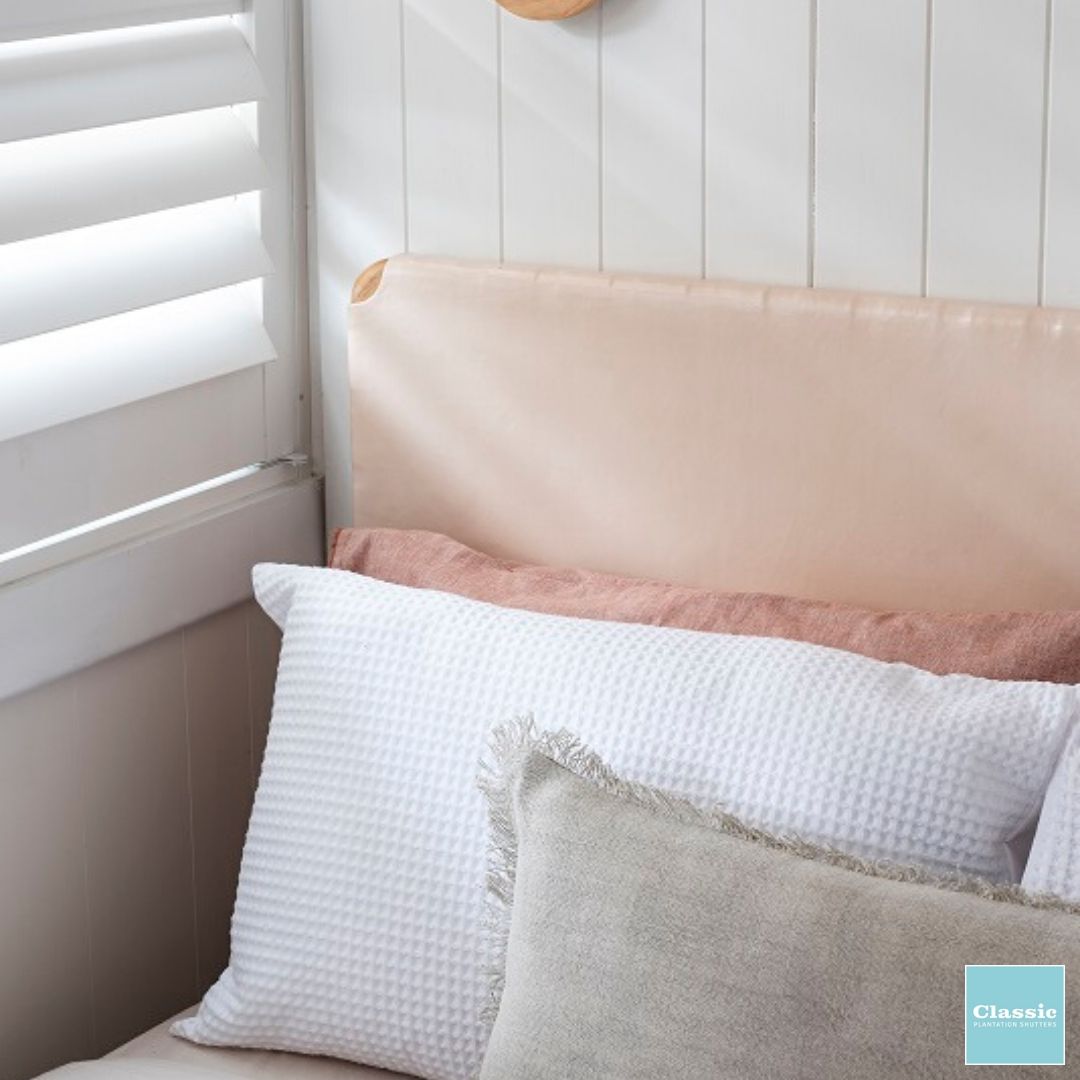 They'll Allow You to Control Your Home's Privacy Levels
Outside of the fact that aluminium plantation shutters help bring more natural light into your home, they also make it easier for you and your family to control your home's privacy levels.
If you live close to your neighbours, you likely worry about them being able to look right into your home during the day and night. In some instances, people will spend all their time with their window coverings closed to maintain privacy.
Since aluminium plantation shutters are so easy to open and close, this won't be necessary. When you want to soak up some sun and let the light shine in, you can open your home to the world by opening your shutters.
And when you want to make your house feel private and cut off from the rest of the world? You can close all your shutters in a matter of minutes and maintain your privacy. You'll appreciate how easy it is to keep your privacy in check.
They'll Prove to Be Very Easy to Clean and Maintain
If you have a lot of windows scattered throughout your home, cleaning and maintaining your window coverings is probably a huge chore right now. You might have to set aside whole weekends and devote them to keeping your window coverings clean.
This problem will become a thing of the past when you install aluminium plantation shutters with powder coating on them. It'll take you next to no time to clean and maintain these specific types of shutters.
Imagine how much time you'll be able to save throughout any given month by going with maintenance-free aluminium plantation shutters. You'll be able to keep your shutters looking like new without putting in much effort on your part.
They'll Work Well in Wet Areas in Your Home
It hasn't been very rainy in Australia in recent years. In fact, some parts of Australia, like New South Wales, have been drier than ever before.
But that doesn't mean that you shouldn't keep moisture in mind when choosing window coverings for your home. You want to pick out something that will stand up to moisture and work well in any part of your home that might get wet.
You won't have to be concerned at all about aluminium plantation shutters getting wet. Unlike many other window coverings, they can get wet without showing any signs of wear and tear. They won't peel and crack when they're exposed to wet conditions, which will make them a solid investment for homeowners.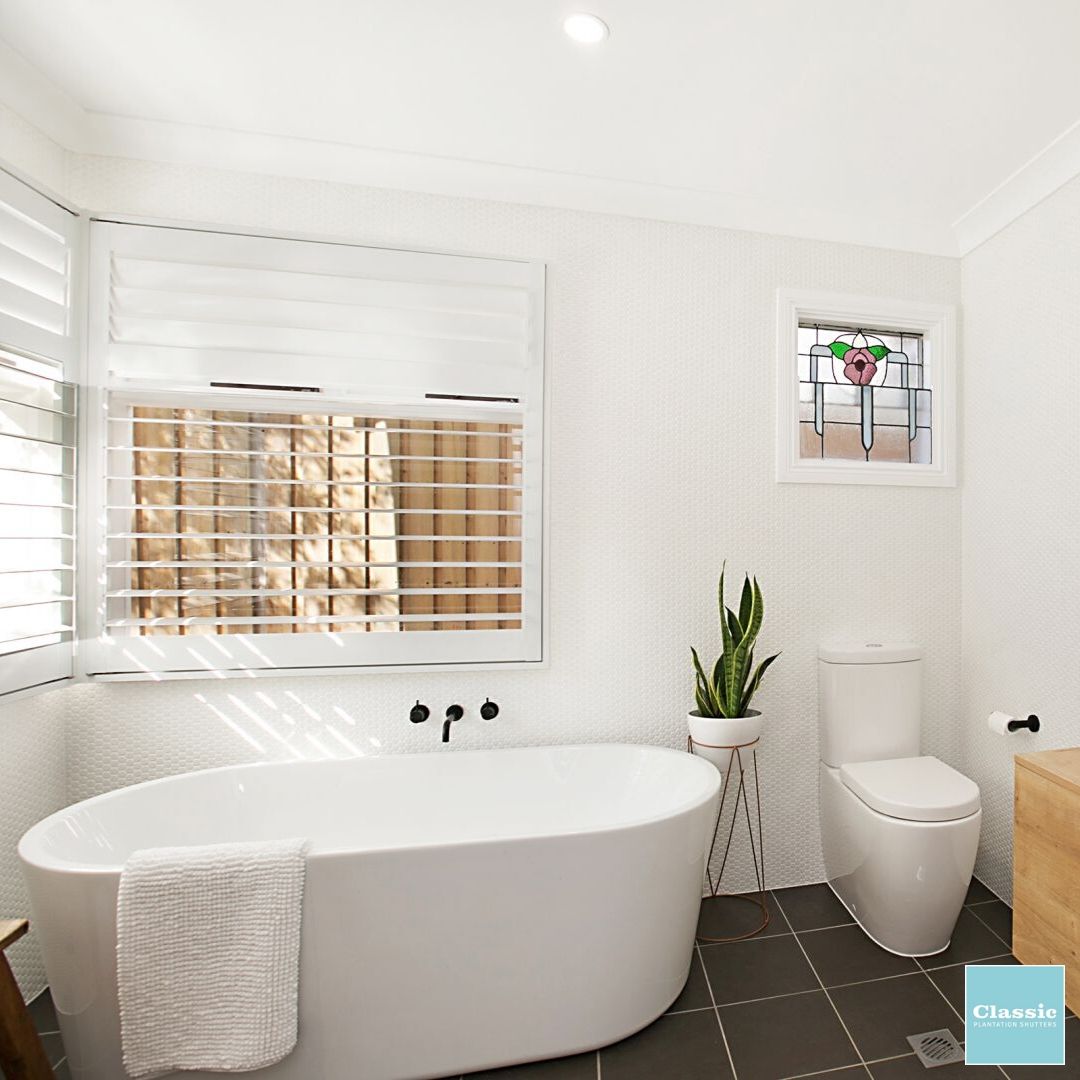 They'll Stand the Test of Time and Enhance Your Home for Years
If you choose to install something other than aluminium plantation shutters, you might save a little money in the short term. But the window coverings that you select aren't going to last longer than shutters in most cases.
As a result, you're going to have to replace your other window coverings much sooner than you may have anticipated. This will send the total price you paid for window coverings soaring.
This won't be an issue with aluminium plantation shutters. Provided you have them installed by a reputable company that uses high-quality products, your shutters will stand the test of time and stay put for years to come.
This will save you money over the long term. It'll also provide you with peace of mind that you won't get with most other window coverings.
You'll be so glad that you decided to invest in aluminium plantation shutters despite the cost of them. It'll be one of the best home improvement projects that you ever decided to take on.
Don't Let the Cost of Plantation Shutters Stop You From Installing Them
When homeowners are shopping around for new window coverings and learn that plantation shutters are an option, they usually have two questions.
The first is "What are plantation shutters and what do they look like?" Once they see photos of them and get a glimpse at how gorgeous they look in homes, their next question is "How much do plantation shutters cost?"
Initially, some of them are taken aback by the cost of plantation shutters. But once they find out all the benefits associated with installing them, they're sold on investing in them for their homes.
If you're on the hunt for new window coverings, let us show you the aluminium plantation shutters that we carry. From our Premium Aluminium Plantation Shutters to our more budget-friendly Classic Aluminium Plantation Shutters, we have plantation shutters that will work well in your home without costing you a fortune.
Interested in getting more information on the plantation shutters that we have to offer? Get in contact with us today to book a free quote or to ask any questions you might have about our aluminium plantation shutters.