Transform your home with Plantation Shutters
Comfort, function and style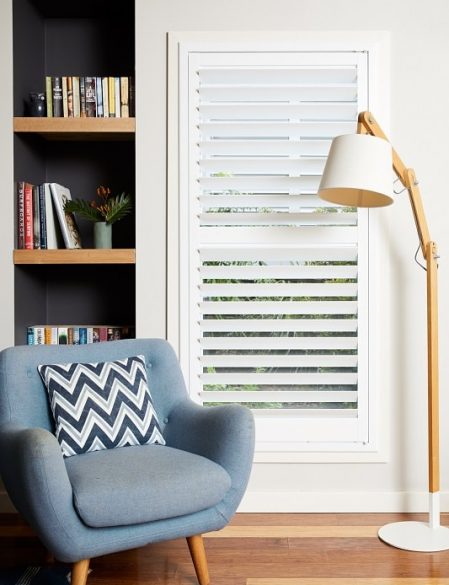 Aluminium Plantation Shutters
Transform your old windows with stunning aluminium plantation shutters. Window shutters have quickly become Australia's favourite window coverings. Easy to clean and requiring little maintenance, plantation shutters can be made for both internal and external openings. Ideal for family homes, plantation shutters are hard wearing and last for years.
Stronger Than PVC
Aluminium is inherently stronger, longer-lasting and more durable than either PVC or timber making it the ultimate choice for family homes.
Best Heat Reflector
Aluminium is one of the world's best heat reflectors, combined with double skin extrusions these panels provide excellent insulators for either heat or cold.
Longer Lasting
Powder coating is the longer-lasting of all paint finishes available for plantation shutters providing maintenance-free and easy to clean window coverings.
Extra Wide Panels
 Aluminium is the most stable of all materials used to make shutters allowing for extra-wide panels for capturing views and a streamlined look from the exterior.
The Best Australian Shutters
Perfect For Every Australian Home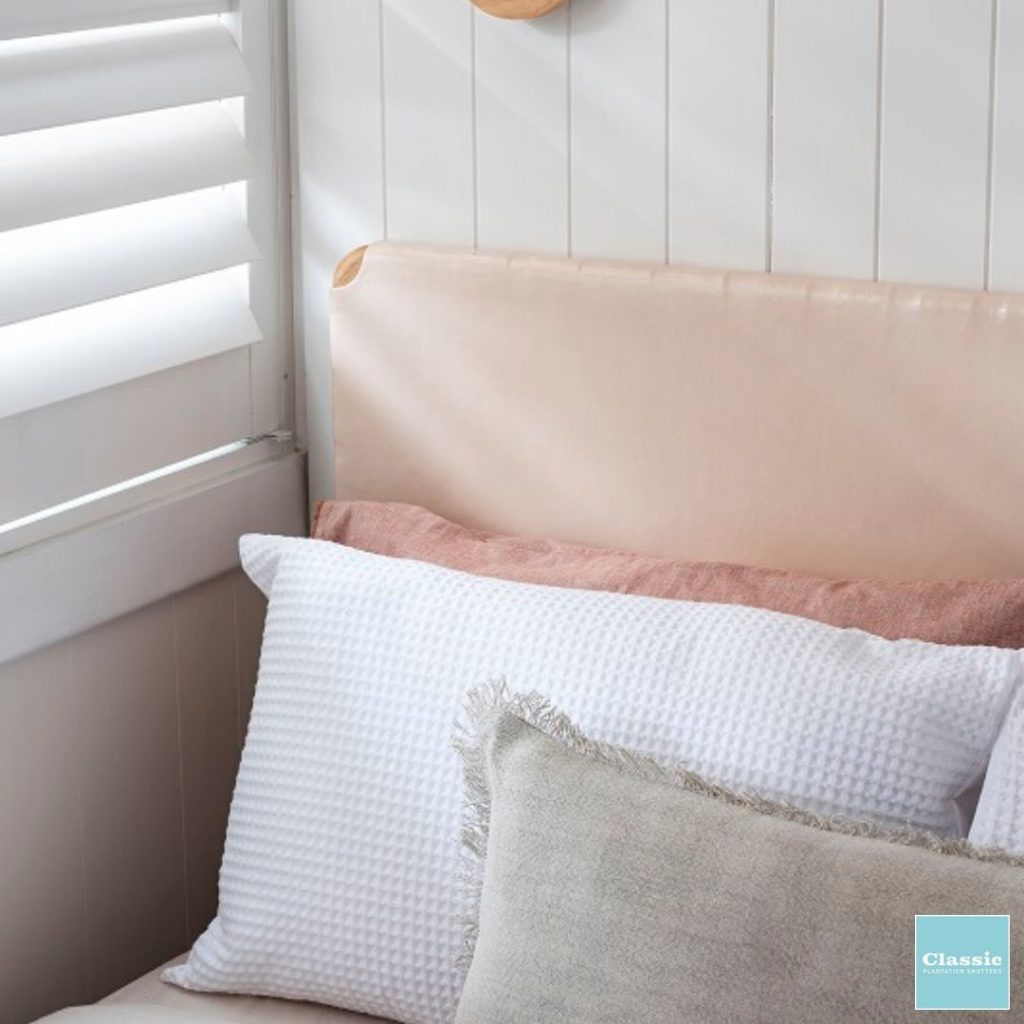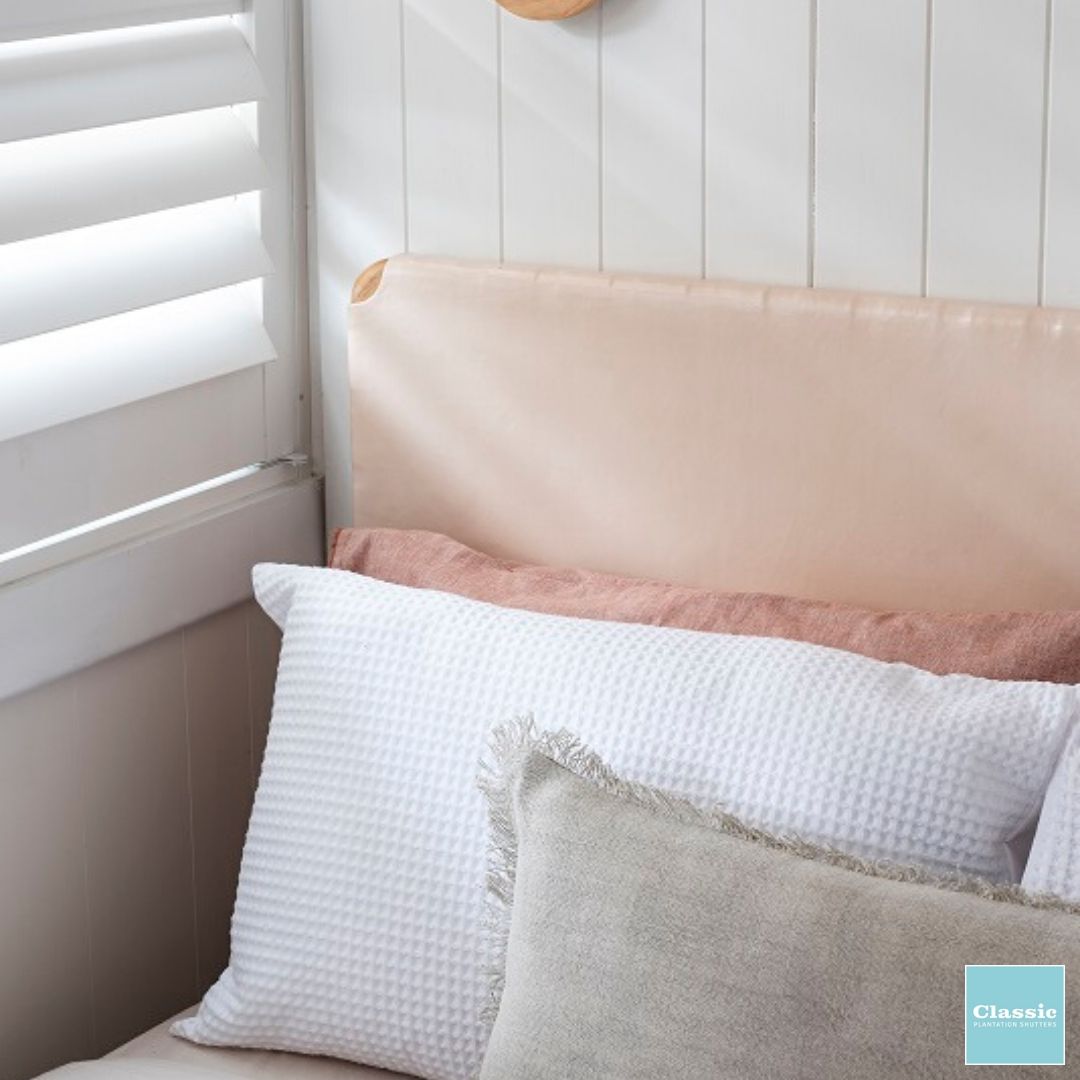 Premium Aluminium Plantation Shutters
Designed and made in Australia to suit the extremes of our climate. Clever sleek design has combined the strength and style of aluminium with a fresh refined
look, delivering the ultimate in style for interior spaces. Innovative, patented frame and seal with unique concealed hinges that offers an unparalleled control of heat and light. A chip and scratch resistance finish well suited to the demands of everyday life topped off with effortless cleaning and virtually maintenance free. And indestructible for wet areas.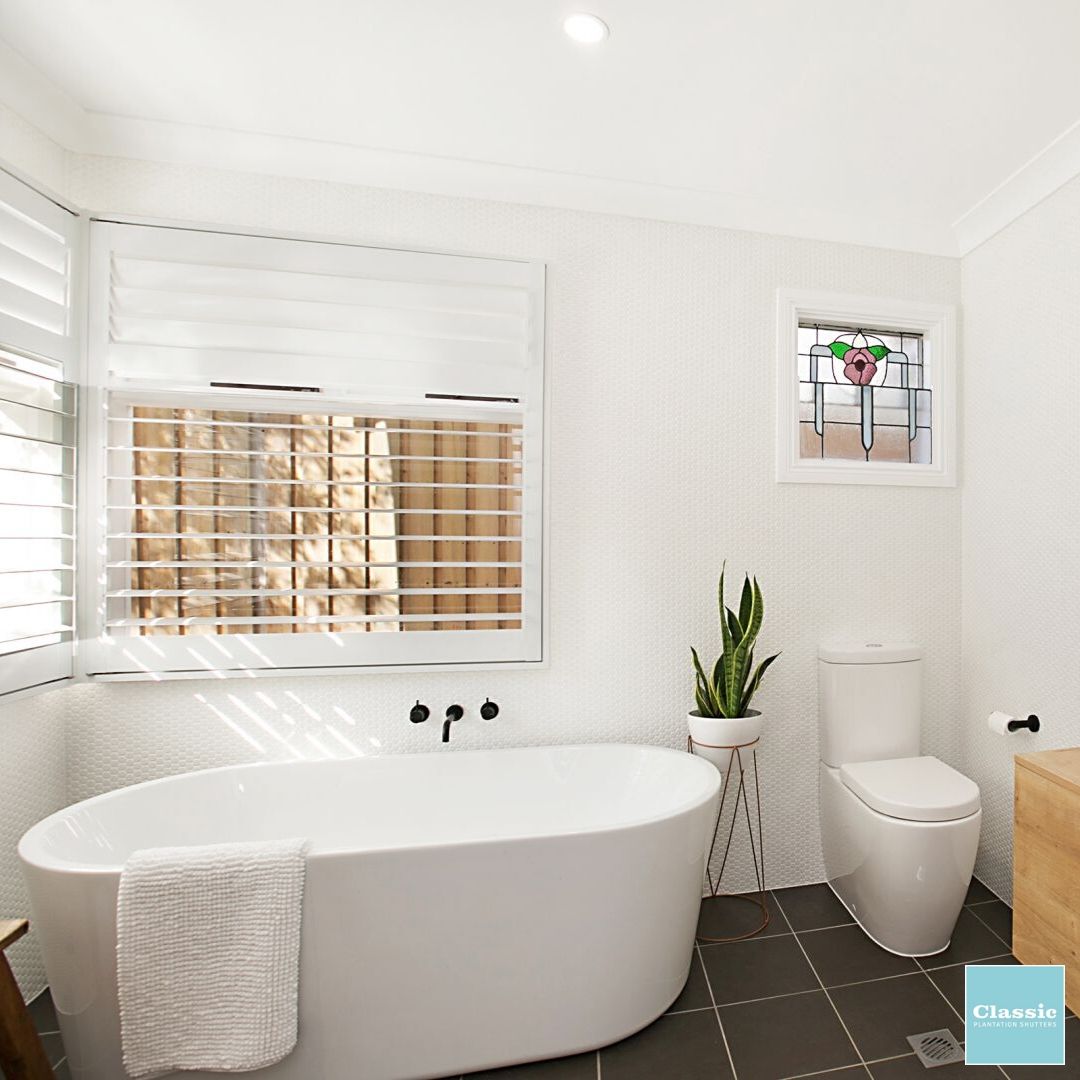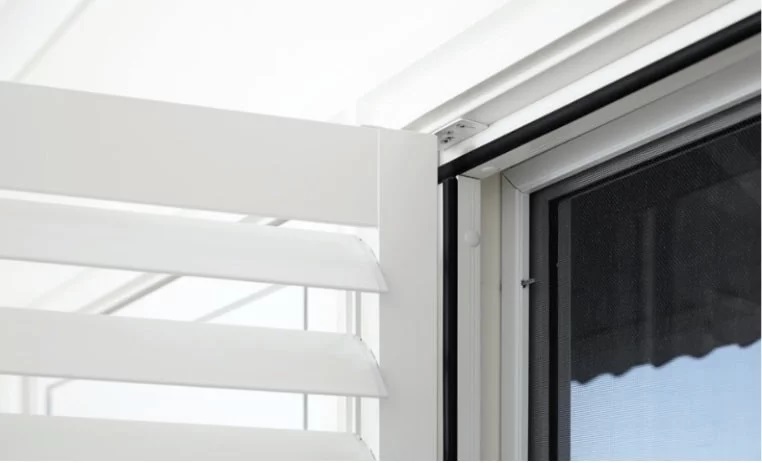 Superior Heat & Light Control
Our innovate patented 'frame and seal' delivers unparalleled performance, preventing heat gain through glass and maximum light control.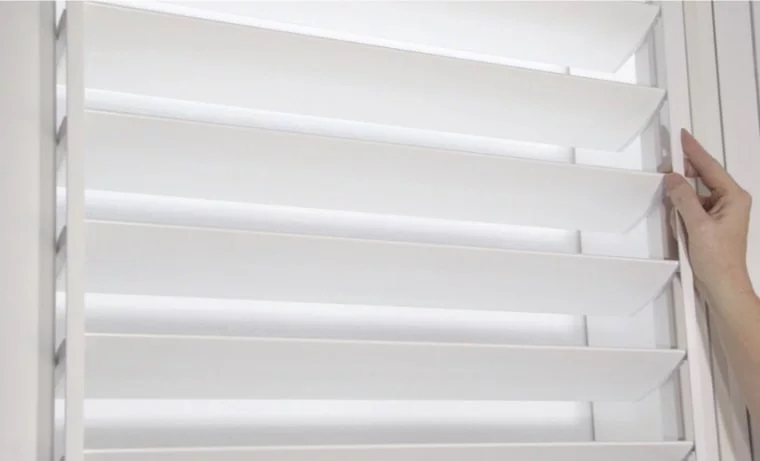 Dual Control Handles
Classically fitted to the room side of the panels for ease of use and further light block.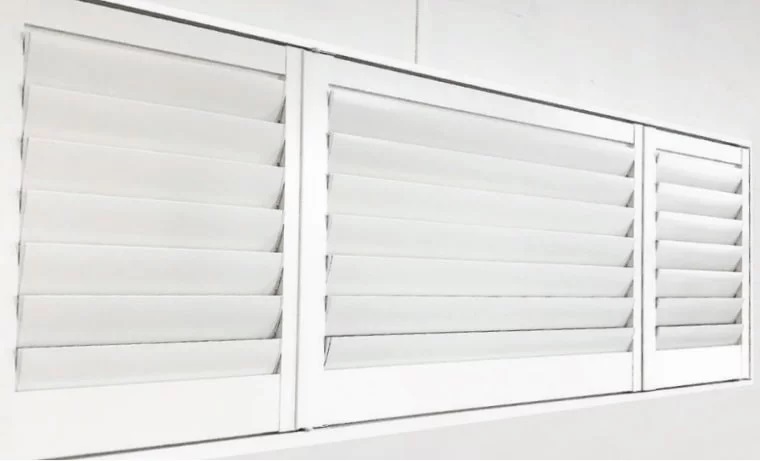 Sleek Design for Interior Use
Designed from scratch for internal use, with a streamlined bottom rail and narrow side styles to elegantly fit with any house or room design yet robust enough for external applications.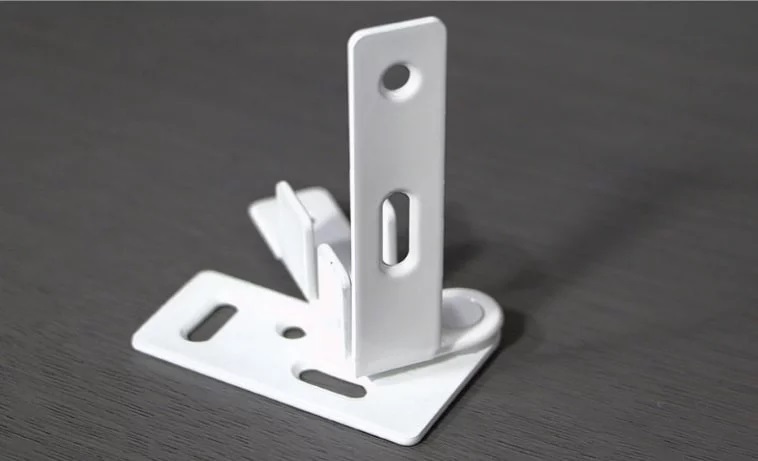 Concealed Hinges
Stainless steel grade 304 or 316 patented hinges designed as part of our innovation program for elegant interior panels. No unsightly fixings and provides additional security when combined with locks. 
Thermal Efficiency
Aluminium is a universal building material valued for strength, stability and heat reflecting properties. Our panels are made from high-grade Aluminium, extruded with a double skin and static airlock for double glazing results.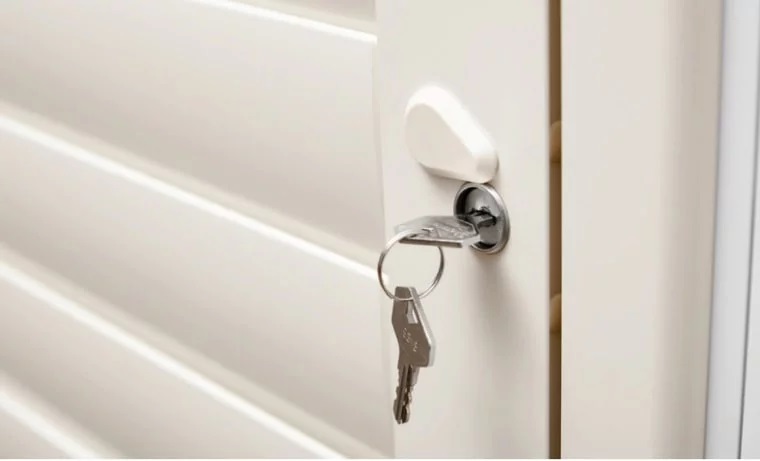 Extra Security
Add a 316 stainless steel grade double lock system for peace of mind and happily leave windows open at night.
Reviews from our happy Clients
With Over 200 - 5 Star Reviews

Classic Plantation Shutters are Australia's Favourite Window Covering
Plantation Shutters Frame Styles
Unique and patented frame styles with heat and light blocking unrivalled premium performance. We will help you choose the style for a custom fit for your home.