Do Aluminium Plantation Shutters Help Reduce Heat?
We are often asked this question as aluminium is an excellent conductor of heat. I'll take the time to explain why it is our favoured material and what we have done to overcome this potential issue.
Why use Aluminium in plantation shutters?
Plantation shutters are best made from aluminium for many reasons, but mostly because it is a light but intrinsically strong and stable material, and corrosion resistant.  We are able to make wide stable panels that really suit the large windows found in Australian homes. We design and make plantation shutters here in Newcastle to suit our Australian living conditions.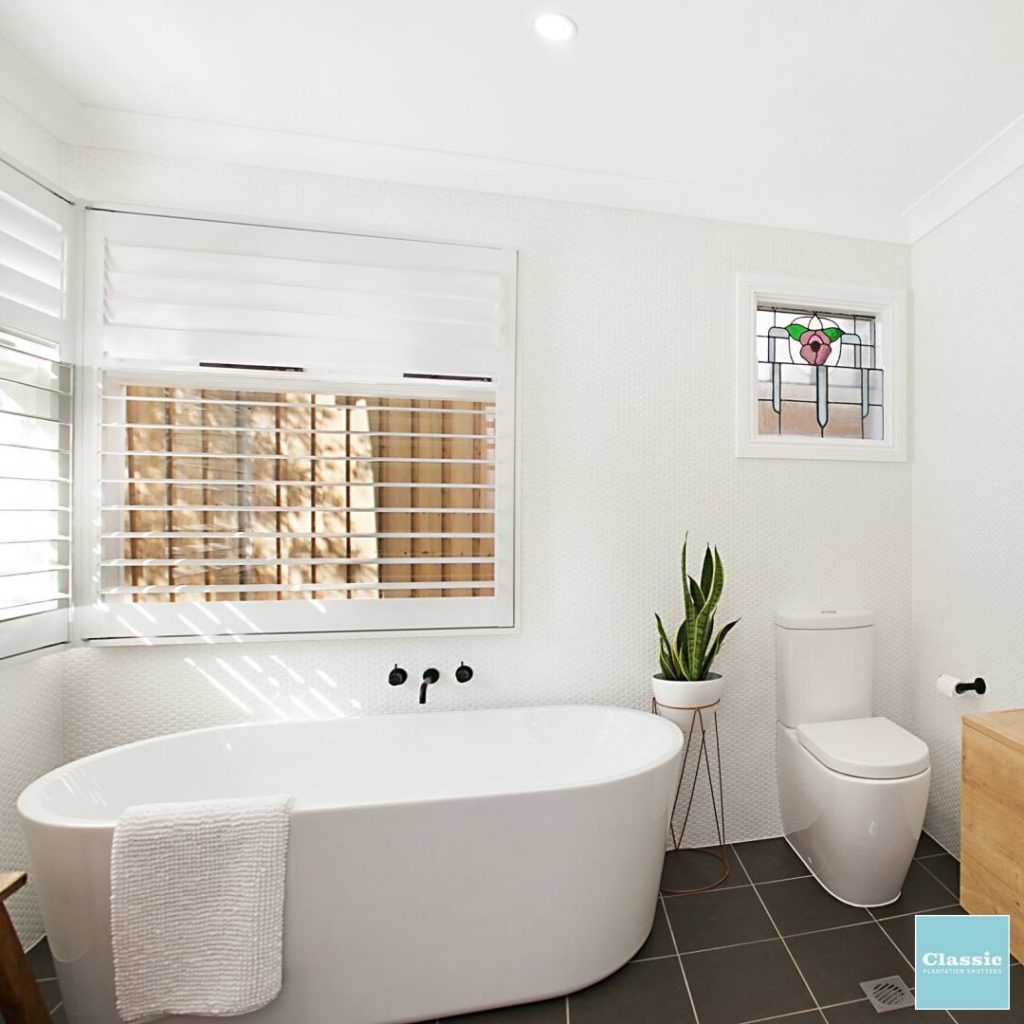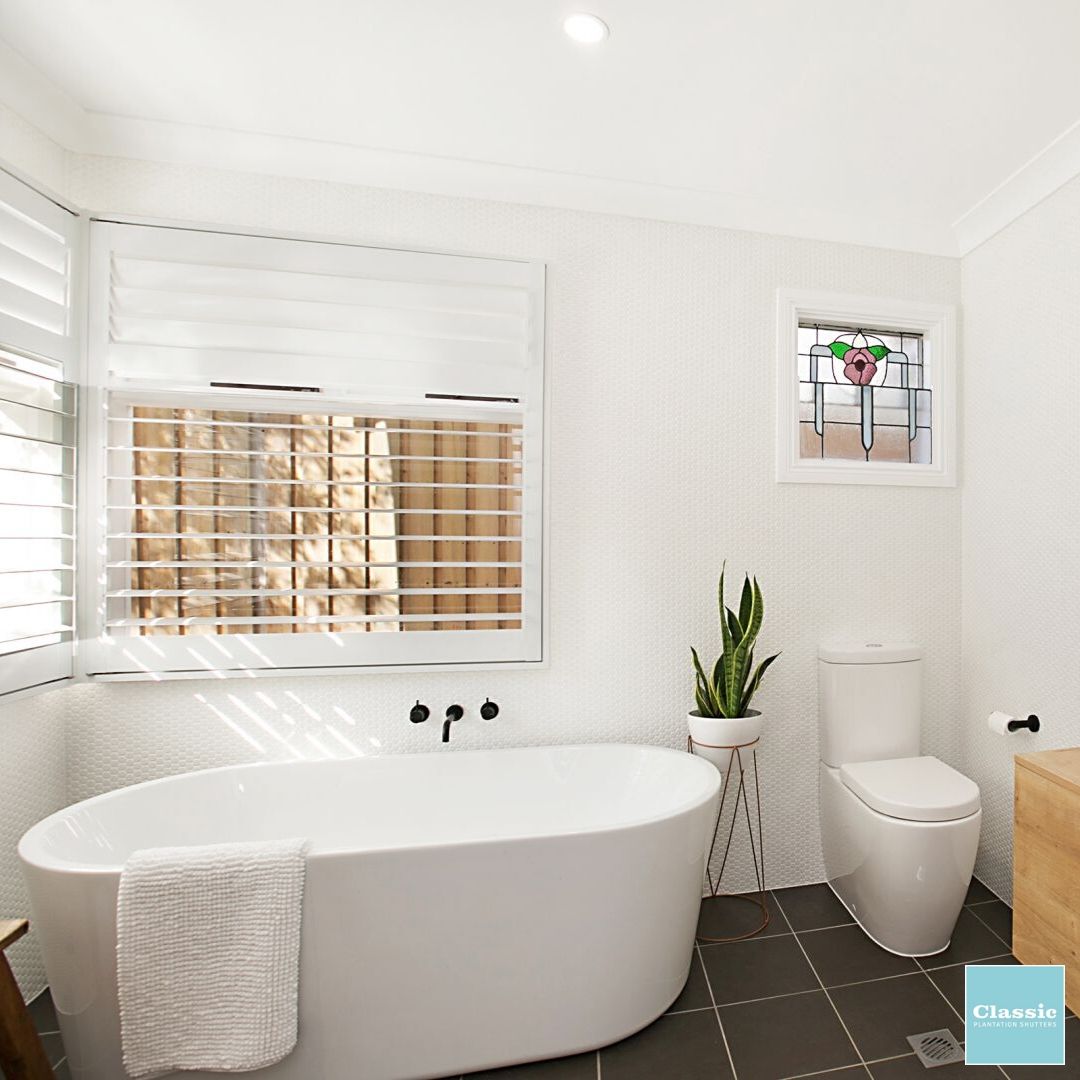 Aluminium is universally used throughout the building industry because of its strength. A quick check of your home and you will find aluminium has been used to make windows, doors, staircases, railings, balustrades, pool fencing and so on. It is also very easy to recycle, consequently we produce very little waste during our production process.
Do aluminium plantation shutters reduce heat?
Our product design was informed by a 2 year long study we conducted to find out which window coverings were best at controlling heat and light. The results were published and have been peer reviewed by the scientific community.  
The study very clearly found that colour had the most impact on heat and light levels. White works very well to reflect heat. Black on the other hand also absorbs heat and light so is great at reducing sunlight but holds on to heat.
We have designed our plantation shutters to be made from extrusions, in other words two layers of aluminium with an air gap in between. This works in the same way that double glazing operates. Heat may be absorbed by the first skin but the transmission of air is prevented by the air gap.
Unique to Classic Plantation Shutters – we have also designed, and patented a system that includes a frame with a rubber seal.

This design reduces heat and light leaking through any potential air gaps around the sides of the panel. More importantly plantation shutters that are fitted in the reveal with frames and seals, stop the heat exchange between the hot air behind the window covering and the cooler air-conditioned air in the room. The seal is black to help reduce the light leakage.
Without a frame and seal, the air is able to circulate using the gaps at the top and bottom of the panel, adding heat to the room. 
One of the other insights we gained from this study is that the bulkier the window covering the better the thermal blanket. Plantation Shutters as a group all performed very well as thermal insulators.
The best performer was a white western red cedar shutter, fitted in the reveal with a frame which reduced the heat within the test chamber by 32%. When we tested Classic aluminium plantation shutters with eco-frame in 2015, it reduced the heat in the chamber by 27.5%. We have since improved the design and have tested for light reduction only, these changes improved performance by 50% for light reduction. We can conclude from this that we have improved the heat reduction by another 2-3% .
We are unable to test run the heat test as we have dismantled the test laboratory.
As a comparison Slimline Venetians (also made from aluminium) in white reduced heat into the test chamber by 18.5%. Even a black Slimline Venetian reduced heat by 5.2% indicating that aluminium in the worst colour still reduced rather than increased the temperature within the test chamber.
The best options for reducing heat with internal plantation shutters
So, do aluminum plantation shutters help reduce heat into the home? Yes! 
They key considerations in ensuring you get the best head reducing item for your home are:
All plantation shutters are bulky enough to provide an excellent thermal blanket

Pick white or as light a colour as possible
Have them fitted with a frame and best practice should include a seal.